News
Our first training session
16 February 2021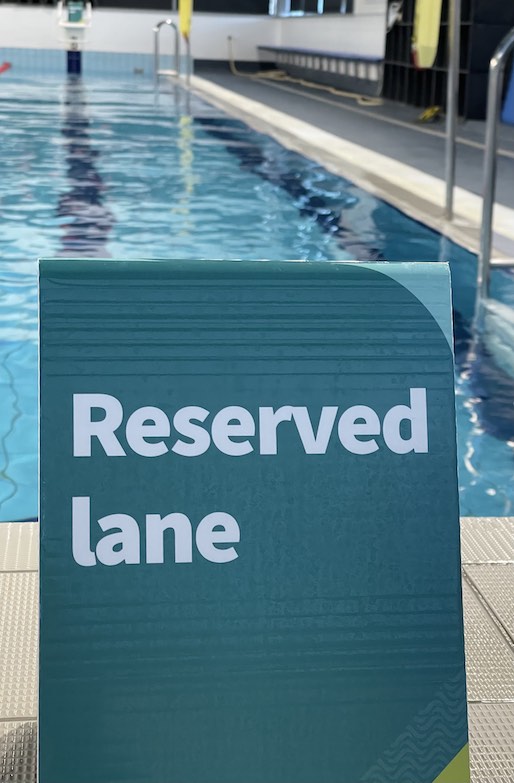 On Monday this week, we had our first ever training session! We ran a 'sort-of' induction for three new members - due to covid level 2 we couldn't practice any rescues, etc. We covered some theory and practiced dynamics, and we'll hopefully do the rescues next week so they can fully participate. We also managed some regular training, and I got my monofin on for the first time in months (maybe a year?).
We'll be training every Monday from 6:30 at Graham Condon. If you want to join us, we'll be running inductions each month, sign up on the start page.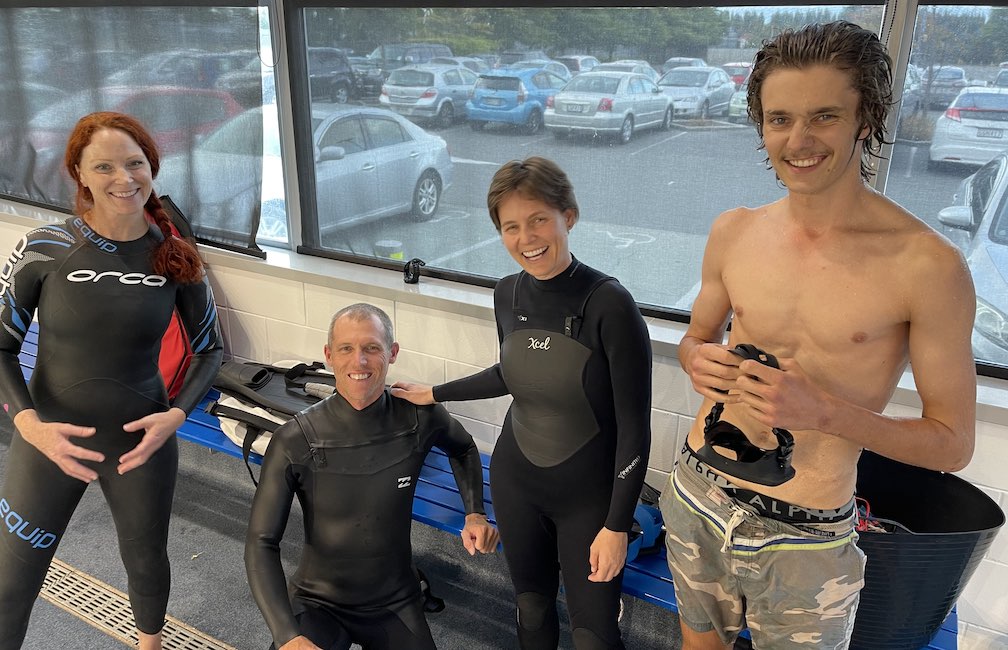 ---
New website released
19 December 2020
We created a new website; you are reading it!
You can find some information on freediving, joining the club, and training. You can download a bunch of essential docs from the resources page, and there are all the forms you might need too.
It should mostly look good on mobile, except for the menu at the top which is a bit of a mess for now. If there is anything you're looking for and can't find, or something which doesn't look right, let us know via the contact page.
---